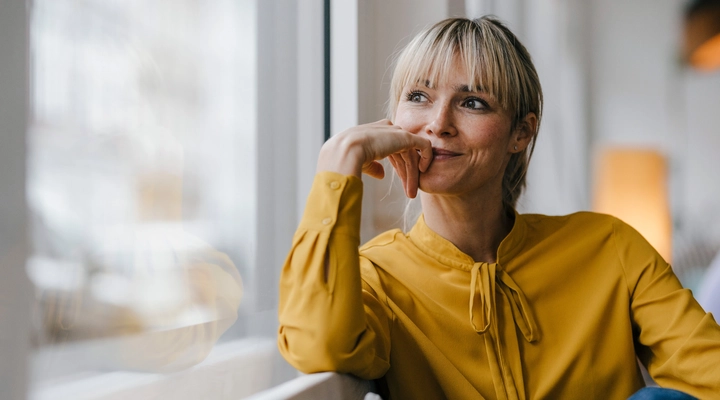 Benefits
At SCHOTT, we place great value in our employees and the huge contribution each one makes to our organization every single day. In return for their dedication and hard work, we offer a generous package of benefits that provides financial security, a rewarding career path, and an award-winning health and wellbeing program.
Financial
We understand that career rewards need to go far beyond a market-leading salary, so we offer a range of financial benefits that provide security and peace of mind, not only for our colleagues but also for their families. Alongside a generous disability program and paid-for life and AD&D insurance, our retirement package includes substantial company contributions, a balanced and proven investment line-up, short vesting requirement, and pre-tax, Roth 401(k), and post-tax deferral options.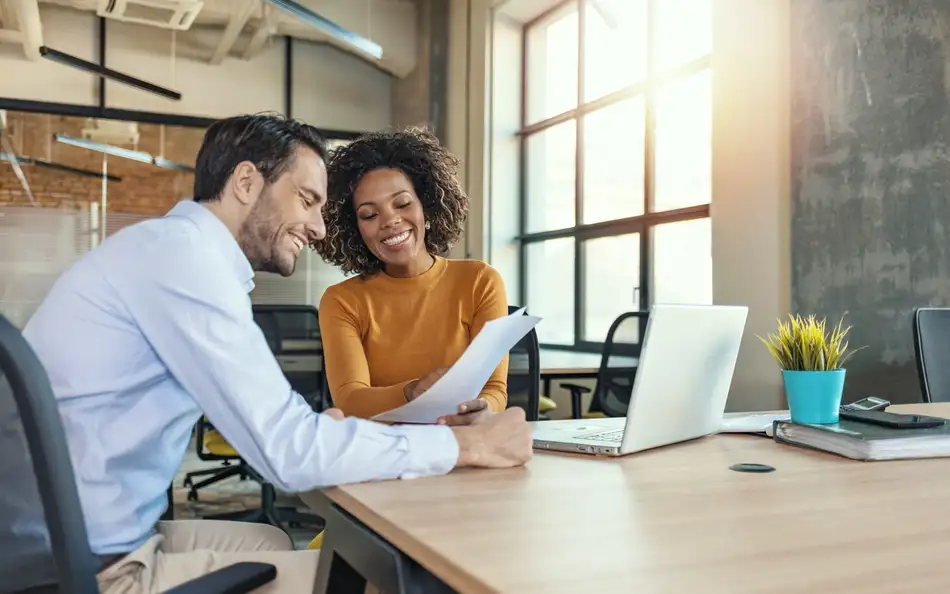 Career development
To reach our full potential, we all need to be challenged and provided with opportunities to demonstrate our talent and skill-set. This requires consistent organizational support that encourages development and expands knowledge, and SCHOTT is dedicated to helping you achieve a fulfilling career through training, performance-based merit increases, and bonus payments.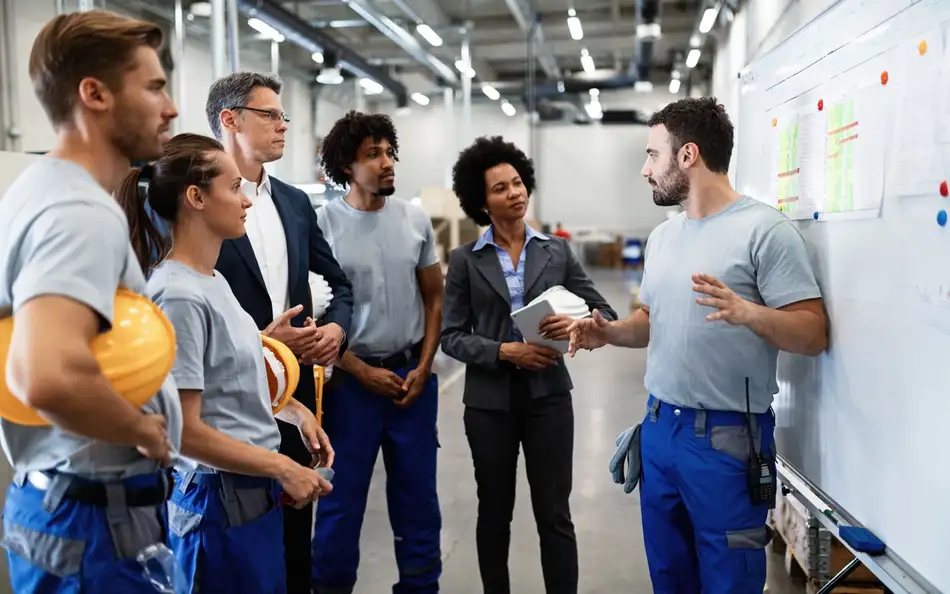 Health and wellbeing
We regard the health and wellbeing of our colleagues to be one of the most important aspects of our work, and have set in place a complete program of physical and emotional benefits that aims to deliver health and happiness from day one. These benefits include high-quality medical, dental and vision plans, with colleagues asked to contribute just 20% towards their healthcare* – much less than the US average.
In addition, our award-winning health and wellness program includes a range of benefits for everyday fitness, from flu shots, health fairs, and seminars to activity reimbursement, physical assessments, and an Employee Assistance Program for individual health solutions. You can even receive paid time off to encourage a healthy work-life balance.
This link leads to the machine readable files that are made available in response to the federal Transparency in Coverage Rule and includes negotiated service rates and out-of-network allowed amounts between health plans and healthcare providers. The machine-readable files are formatted to allow researchers, regulators, and application developers to more easily access and analyze data.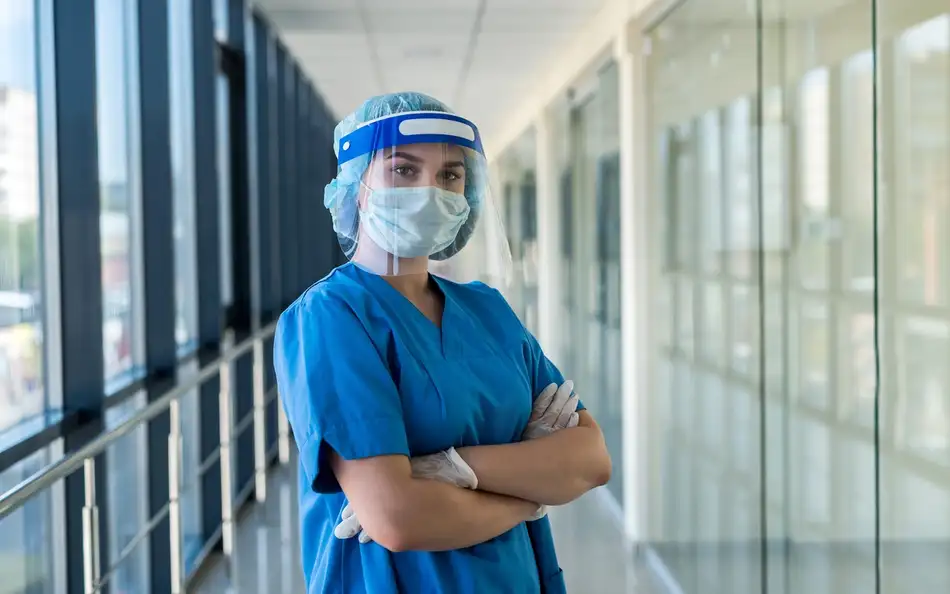 Voluntary
In addition to the wide range of employee benefits that come as standard, there are a number of voluntary benefits that offer great value for you and your family. Whether it's discounted home, auto, and pet insurance, Supplement Life programs, or extra accident, critical illness and hospitalization insurance, you can easily adapt your package according to your individual situation.